To Book the Hall, call 01794 230160
Hire The Village Hall
Plaitford Village Hall has room for 150 people, superb kitchen facilities and plenty of free parking. Check availability and rates here.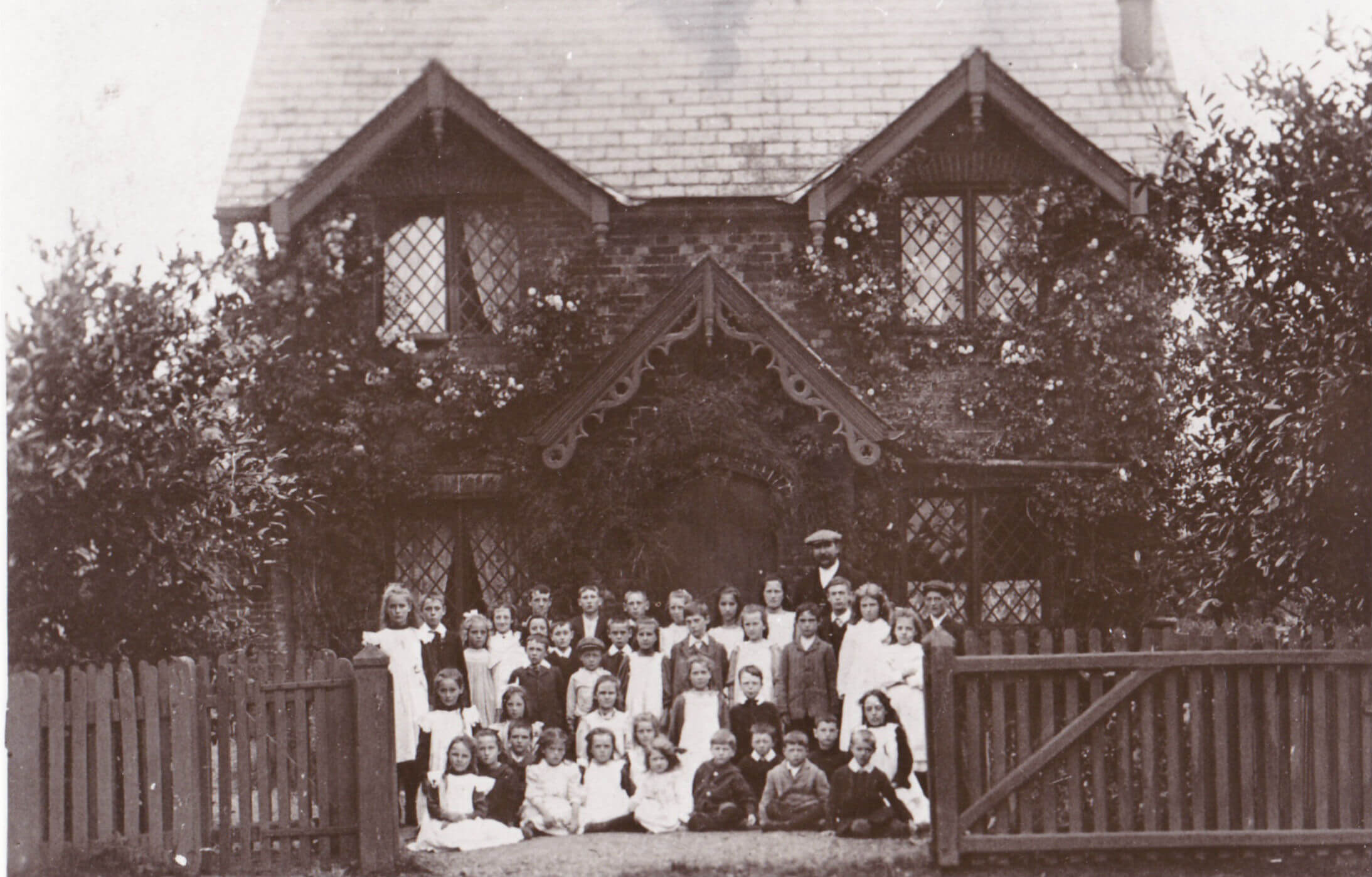 Plaitford History
There has been a settlement in Plaitford for thousands of years. Learn more about the village's rich and varied history.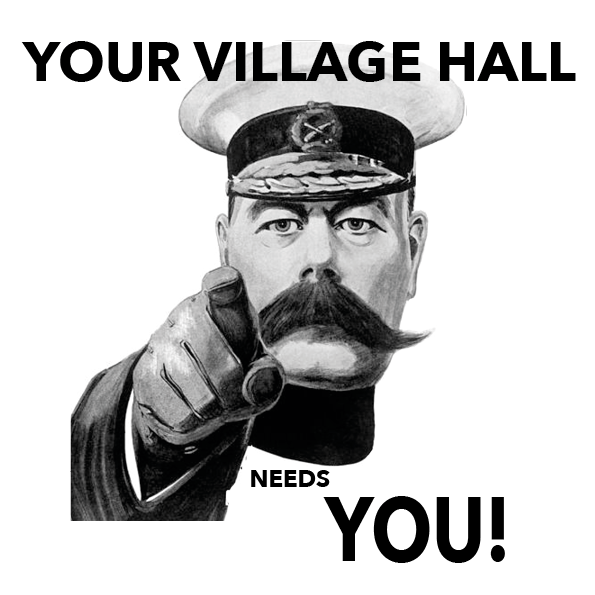 JOIN US!
If you can spare an hour or two a month, we are in great need of new committee members and helpers.
To Book the Hall, call 01794 230160